The spate of interim league takeovers and new owners acquiring existing franchises (frequently with facilities assets) in Major League Baseball,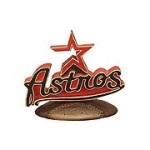 the NBA and NHL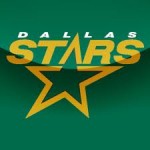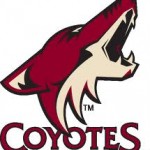 is inevitably accompanied by dramatic alterations to operating and debt service economics and fan base uncertainty or malaise. Incoming owners always want to put a personal stamp of added value on their new investments during the first 6-12 months after their assumption of the reins, preferring to take time to assess beyond their due diligence processes what exactly they have bought. . . in other cases, as anyone familiar with Machiavelli will understand, the new owners make their first moves within hours or days.
This has reignited interest (and need) for fresh, objective introspection which is an important segment of our practice.
Rick White (Executive – Major League Baseball Properties, now a sports apparel industry principal),  with support from his boss, Joe Podesta,  anticipated the emergence of league headquarters-provided hands-on, localized marketing guidance to member clubs  when he retained me to carry out market and organization studies of the struggling Seattle Mariners and New York Mets.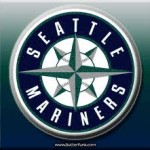 Our latter work was completed just as the franchise was sold to Doubleday Publishing and minority investor, Fred Wilpon, so we presented the implications of our findings separately to Nelson Doubleday in his Doubleday Publishing offices and to the latter in his Long Island-situated Sterling Equities offices, his colleagues in attendance. Eventually, Doubleday and Wilpon purchased the club from the publishing house and, later, Wilpon bought out Doubleday.
Since then, when Paul Allen, owner of the Portland Trailblazers,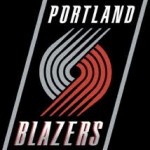 asked the NBA to investigate how he could streamline his business organization and decision making processes, the league created a task force (which retained me to assist), headed by Bernie Mullin,  to help bring the organization into alignment with its newly expressed straight forward mission of effectively running an NBA franchise and its venue as opposed to a once-broader vision of becoming a multifaceted media company.